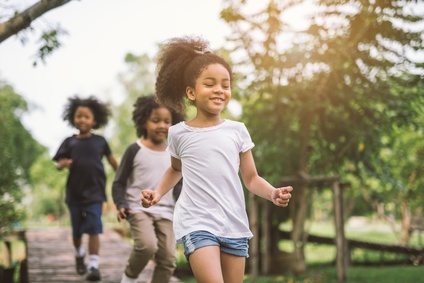 Our Jewels
We define Jewels as children or adolescents who are growing up with an incarcerated parent or loved one.
Our well trained staff and volunteers work directly with Jewels to provide mentorship, referral services, and a pathway for healing and success.

Families and Caregivers
GCT works with families who are suffering from the separation and hardships of a loved one who has gone to prison. This includes caregivers or guardians who are left to take care of children whose parent(s) have gone to prison.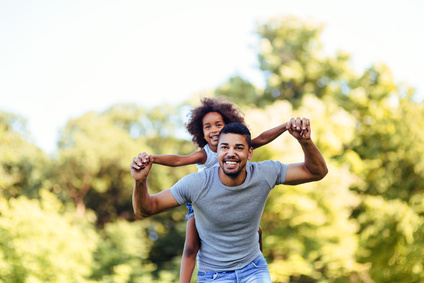 Current and Former Inmates
The current/formerly incarcerated loved one will be an active member of the treatment team in regard to restoring the family unit. Our goal is to promote success for our Jewels and reduce recidivism for the incarcerated or formerly incarcerated loved one by restoring healthy relationships.