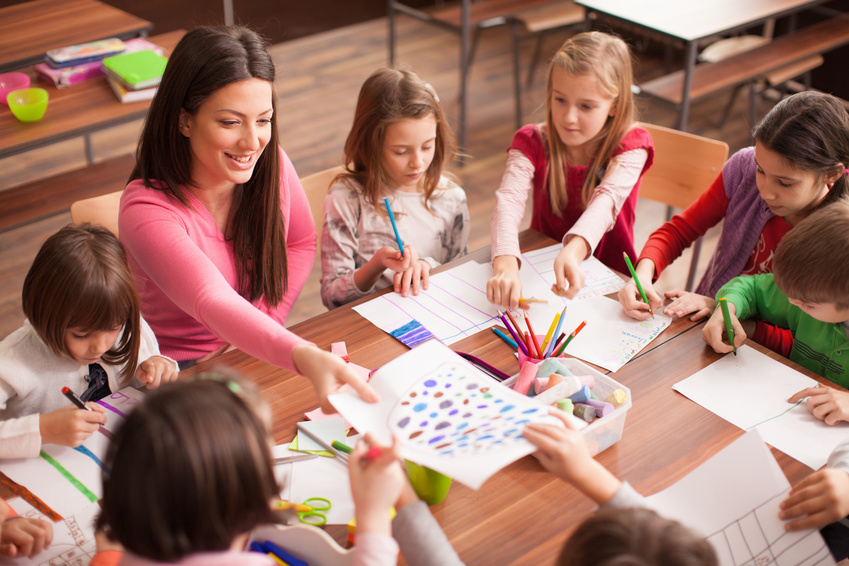 School Based Services
Volunteers provide case management sessions in the school system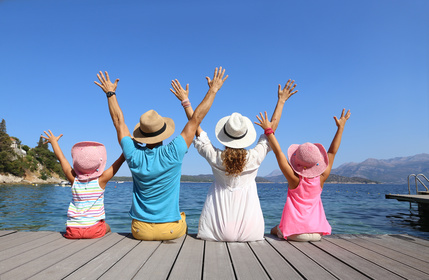 Family Services
Volunteer professionals meet with families to mediate positive healthy relationships and stability.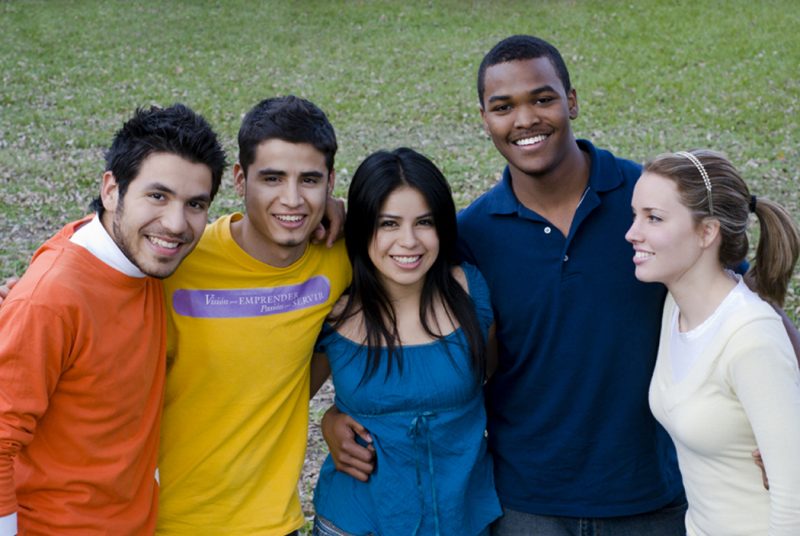 Support Groups
Volunteers lead support groups in churches or other specified public meeting space to build community healing.
Empower Jewels to Be Their Best Selves
Restore Relationships within the Family Unit
Family reunification support once loved ones are released
Support School Personnel for Increased Advocacy
Pairing Jewels with positive mentors to lead the way to a brighter future
Teach Skills to Regulate Emotions
Character Building
Community Outreach (Resources)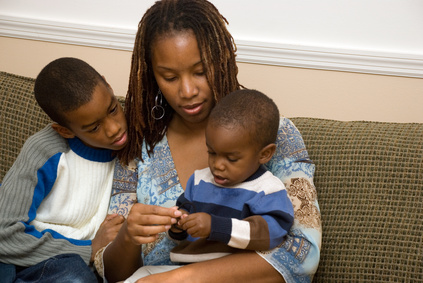 Individual Case Management
Family Reunification Support
Caregiver Support
Mentor Programs
Support Groups
Psycho-Education (education seminars)
Home Visits
Grief Support
Parenting Classes
Academic Tutoring
Professionalism and Job Search Skills.